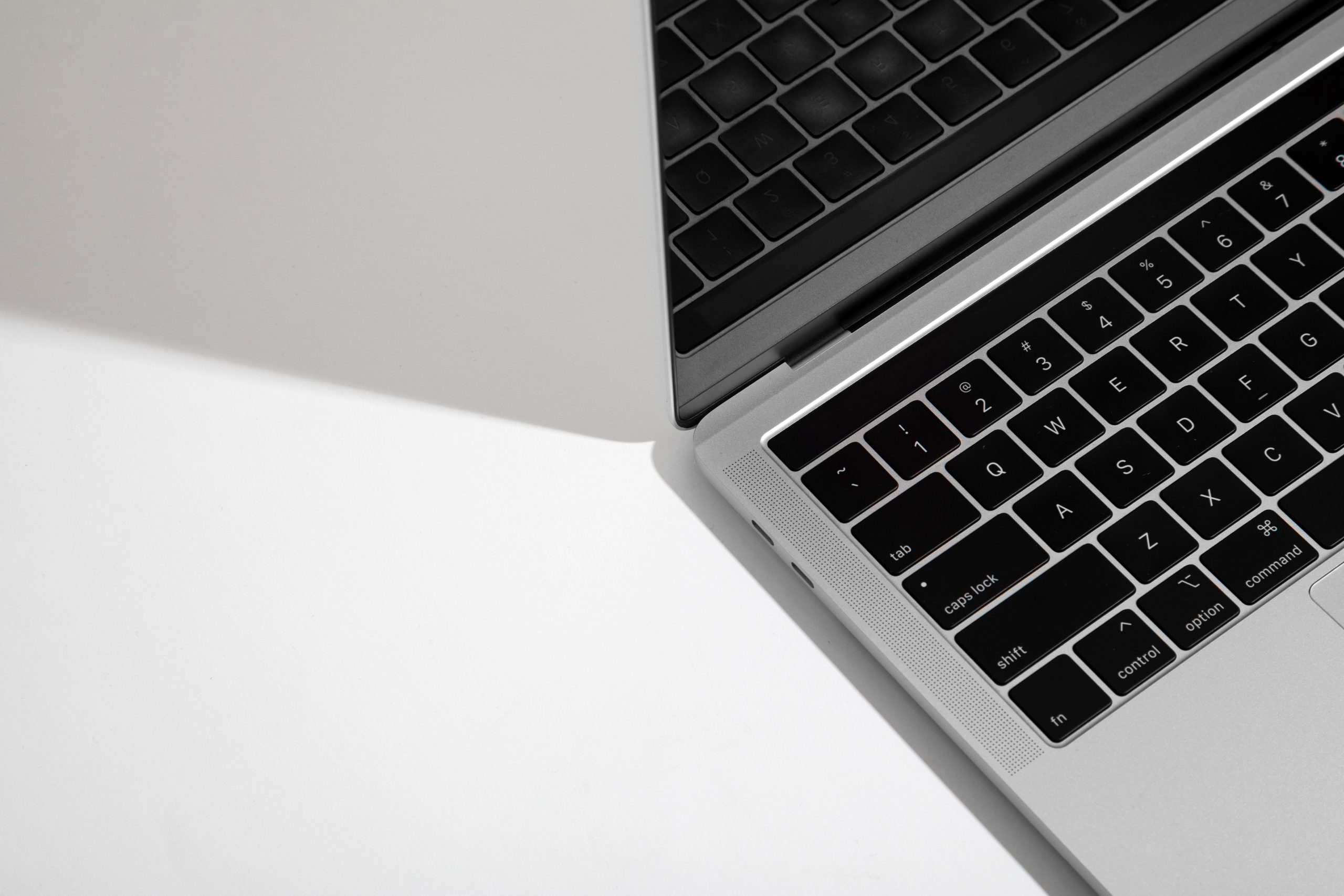 08 Feb

Property Jargon buster

The jargon buster aims to give simple, plain English explanations of typical words and phrases used in the Real Estate Industry.
OFF-MARKET
We can also source and negotiate the purchase of off-market properties, the ones that often transact quietly, and that most buyers will never hear about. This is more common than you may think. 
We use our knowledge to source off-market buying opportunities.
SUNSET CLAUSE
A sunset clause is a commonly used contractual term designed to protect the buyer and the seller of a property. By including a sunset clause in a contract of sale, each party will be entitled to exit the contract after the expiry date stated in the clause.
MULTIPLE OFFER SCENARIO 
Multiple offers often happen in a seller's market when competition for residential property is greatest and there are more buyers than there are properties for sale. However, it can occur in any market and especially for properties within an affordable price range.⁠ ⁠In a nutshell, in a multiple offer scenario, we really only have one chance to put an offer forward to the seller. We may not get the chance to increase the offer later on. You must also be aware that the selling agent is not legally permitted to disclose any of the offers to each other. Once the offer is made, the following scenarios can occur: ⁠ ⁠ 1 – The seller accepts one offer outright and says no to the other offers.⁠ ⁠ 2 – The seller chooses one offer to negotiate with and says no to the others.⁠ ⁠ 3 – The seller can also say no to all of the offers and ask them to resubmit a new offer. 
The conditions can make certain offers more attractive for reasons other than the proposed price alone.⁠ ⁠Some sellers may be prepared to accept a lower price if the offer has better conditions.⁠ ⁠Any questions about multiple offers, give us a call, sit down, relax and let us look after the negotiation on your behalf! ⁠ ⁠
DOCUSIGN
DocuSign's is a digital transaction platform that lets users send, sign and manage legally binding documents securely. Parties can legally use any form of electronic signature to create valid real estate documents, such as lease agreements, purchase and sales contracts. This means that an e-sign no longer requires a witness or JP (exceptions apply for corporate or commercial transitions, Please check with your Lawyer or conveyancer).
COOLING OFF PERIOD
A period after the contract is made (The standard period is 5 days in QLD), when the purchaser may cancel the contract.
COUNTER OFFER
A new offer as to price, terms and conditions, made in reply to a prior unacceptable one. Normally the counter offer terminates the previous offer.
DATE OF SETTLEMENT
On settlement day, at an agreed time and place, your settlement agent (solicitor or conveyancer) meets with your lender and the seller's representatives to exchange documents. They organise for the balance of the purchase price to be paid to the seller. Make sure to book your pre-settlement inspection with the selling agent ahead of time. This is usually done 1-2 days before you're due to settle. Allow extra lead time with the property if tenanted. 
Or simply engage a buyers agent to look after the whole process 😉
PROPERTY VALUATION
Once the mortgage lender's underwriter has received a copy of your completed survey, they will be checking to see if the valuation makes sense and that there are no issues with the property highlighted in the report. 
We run our own market appraisal prior to making an offer. This ensures that the numbers always stackup and should avoid delays down the track. Contact us or ask our very own in-house qualified property valuer if you have any questions. 
CAPITAL GAINS TAX
This is a tax payable on the capital gain made on the sale of an investment. The capital gain is the profit made between the final sale price and the original purchase price. Speak with your accountant or financial advisor to find out more.
PRE-APPROVAL
Being pre-approved for finance means you've been pre-approved by your financier for a specific loan amount. Provided all checks and balances stack up for the financier your full approval will be given by the finance date on your contract of sale. When pre-approved, you will usually receive confirmation in writing that states your approved loan amount. All our clients are "qualified" this means that their finance is pre-approved as well as meeting other criteria. This is another way buyers can get an advantage when it comes to buying a property. 
TITLE SEARCH
A title search will be used by your conveyancer once your offer is accepted.
It will show who the registered owner of the property is and also discloses any registered encumbrances that affect the property such as easements, leases and caveats etc.
BUILDING AND PEST
A building and pest inspection is a critical check you need to arrange before you finalise buying a house in QLD. Building and pest inspectors look for a wide variety of issues, such as cracks in walls, rust, dampness, mould or leak stains. They check to see if windows and doors are functional and if there are potential plumbing or electrical issues, rotting timber and pests.
Our clients can access our list of local, tested and trusted professionals.
SELLING AGENT VS BUYER'S AGENT
The difference between a buyer's agent and a selling agent is who they represent. 
A buyer's agent works exclusively for the buyer, whereas the selling agent works for the vendor (seller). A buyer's agent does NOT sell real estate and is paid by the buyer. 
BY LAW an agent cannot act for (and accept a commission) from both parties in the transaction. [/vc_column_text]
[/vc_column][/vc_row]