17 Jun

Why Do You Need a local Buyers Agent when Purchasing a Prestige Property in Noosa?

Home buyers have quite a bit to deal with regarding their property purchase. The buying process requires more attention to detail and a certain level of professionalism. Buying a regular or investment property in Noosa can be quite complex. It gets even more challenging when trying to accomplish this task amid a slew of competitive bids and a short inventory of homes.

If you don't have access to a wide variety of listings, you may never find the premium property of your dreams.

Instead of buying your prestige home or investment property with little to no comfort, you can hire a buyer's agent Noosa. They can offer a consultation, help with the entire process, obtain the right price, and ensure to provide a selection of more properties. To help you familiarise yourself with these perks, here's why you need a buyer's agent in Noosa to buy a prestige home.
Why Find a Buyers Agent in Noosa?
By discovering a buyers agent who deals in prestige homes around Noosa, you can gain the consistent support of someone who represents your best interests. Buyers agents are crucial when looking to obtain a commercial property or a residential property.
The following details outline the advantages of hiring a buyer's agent for prestige properties in Noosa
They Understand Your Requirements
Perhaps the most significant advantage of hiring a buyer's agent is their ability to understand your needs to the last detail. This ensures that your search for a prestige property is as personalised as possible.
A buyer's agent executes this process through a personalized consultation. This shortens the search timeline while also increasing your chances of finding luxury homes built to your liking.
They Can Source High Profile Properties
Your buyer's agent also removes barriers between you and many prestige properties. This allows you to access and examine different homes considered exclusive, hard to reach, or off-the-market.
This broadens your horizons and allows you to browse through an extensive list of properties. As a result, you can get the most out of the search process and find a high-profile home that makes your dreams come true.
They Negotiate Terms on Your Behalf
Hiring a buyer's agent in Noosa also sets you free from the process of figuring out complex calculations and making effective negotiations. When you have the support of seasoned professionals by your side, you can put forth your terms with the utmost conviction.
Besides ensuring your convenience, this also saves you significant funds in the long run. This is another of the most glaring advantages of hiring a buyer's agent for prestige property search.
They Advise You on the Best Possible Deals
Apart from treating your terms as a priority, a buyer's agent also uses their expertise to find you the best possible deals. This ensures that you can make financially sound decisions at every step.
In addition to helping you find properties that offer the most value for money, this also gives you the advantage of fetching hot and trending listings before they are taken off the market.
They Point Out Property Problems
Using their experience and expertise, your buyer's agent also allows you to detect any issues in the property that will turn it into a money pit. This sound advice and assessment shield you from unnecessary expenses and sky-high costs in your chosen property.
This objective view is yet another significant perk of hiring a buyer's agent in Noosa. By ensuring that you have the input of a seasoned third party, you can stay away from any blind spots that you might experience after finding dazzling properties with hidden problems.
They Help You Find Key Specialists
Once you have gone through the necessary steps of finding a high-profile home for yourself, your buyer's agent provides you with a way to bring in a conveyancer to finalize the transaction.
This task can be challenging to tackle on your own. But getting recommendations from your buyer's agent gives you significant comfort throughout the process. This resolves another pressing problem you may often run into while managing your purchase yourself.
Contact The Property Baron to Find Your Prestige Property Today
Whether you are looking for a buyer's agency to maximize capital growth, have your due diligence accounted for, or benefit from fixed fees and in-depth knowledge and expertise at a fair price, our buyer's agents at The Property Baron are here for you.
If you are looking for help with property buying services where an effective buyers agent or group of buyers agents can help you with the property market, our team at The Property Baron can help.
We understand the importance of obtaining suitable properties at the right purchase price in the Noosa area.
At the same time, we know that in obtaining the ideal property, whether silent listings or general listings touted by selling agents, our local knowledge of our home buying services can certainly help.
With extensive experience in handling the purchase of prestige properties in Noosa, The Property Baron is here to help with your property purchasing needs. Our goal is to help you find the right property and to help conduct your property purchase with ease.
We know that the world of real estate, with its varying property values, rules and regulations, information asymmetry, and more aspects, can be a hassle. That is why we are here to help with your next property acquisition.
Our assistance provides property buyers with access to luxury listings, benefits from seasoned advice, and gives you elevated convenience throughout the process. This makes sure that your journey towards your perfect home is full of comfort and free of any worries.
Looking to purchase a property on the Sunshine Coast?
From searching to inspecting, evaluating and negotiating, there's a lot to take on when you're buying property. For first home buyers all the way through to experienced developers, it can often feel like the odds are stacked against you.
That's why having an experienced Buyer's Agent on your side is invaluable. An unbiased, independent expert in the field with a finger on the pulse and your best interests in mind, whose job is to alleviate you from the complex process, save you time and money, minimise risk, and remove the barriers between you and your ideal purchase.
In a market that traditionally gives property sellers an advantage, The Property Baron helps tip the scales in your favour.
Send us a message or request a Call back below:
We give buyers the advantage. Make the first call and we will take care of the rest.
Wondering how much a renovation should cost?

We've been renovating and improving properties for years ourselves, as both owners and investors. So we can give you advice on how much it can cost along with how much value it can deliver. We can even develop a tailored renovation plan to suit your needs.
We are passionate about property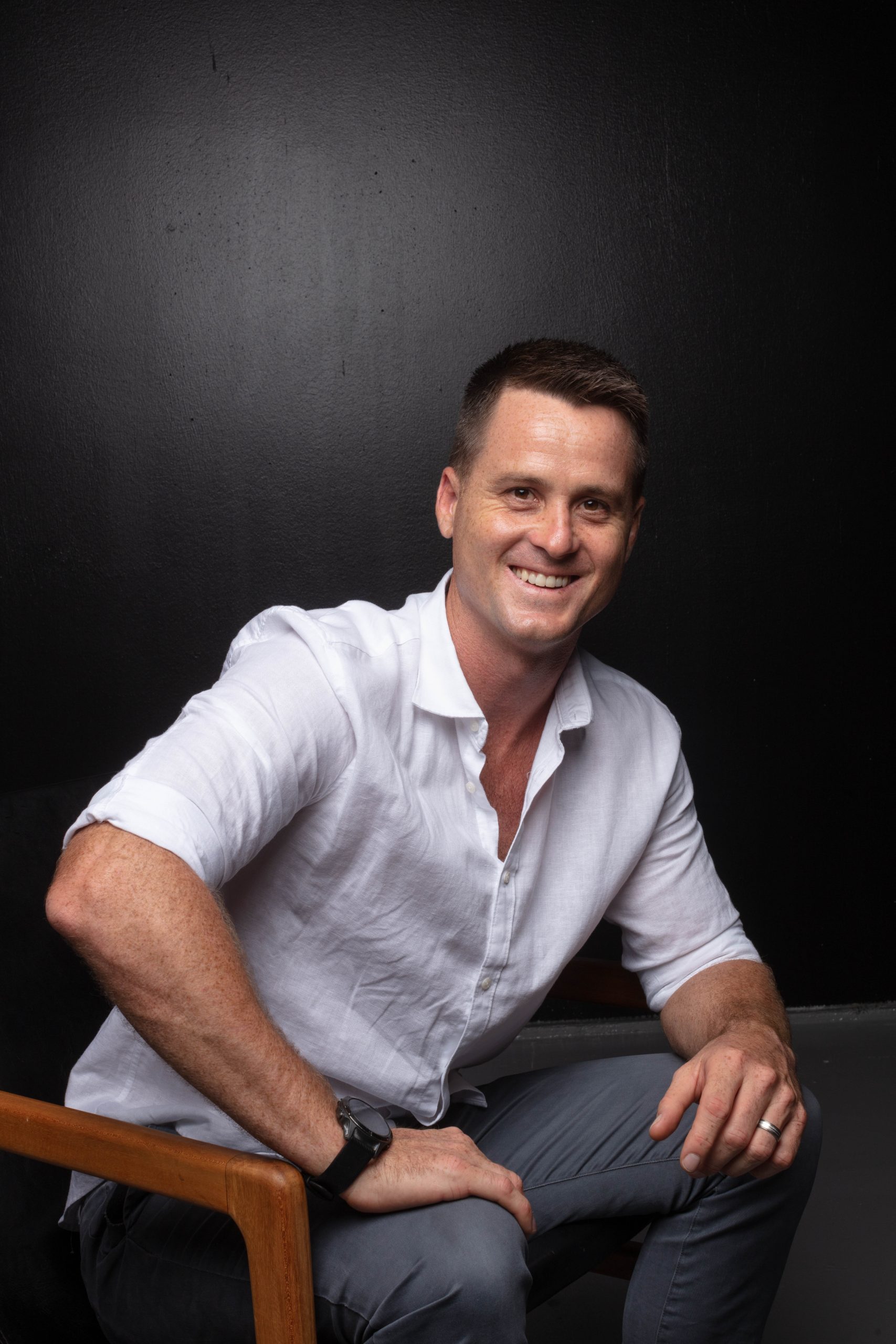 Jason Baron
PRINCIPAL - BUYERS AGENT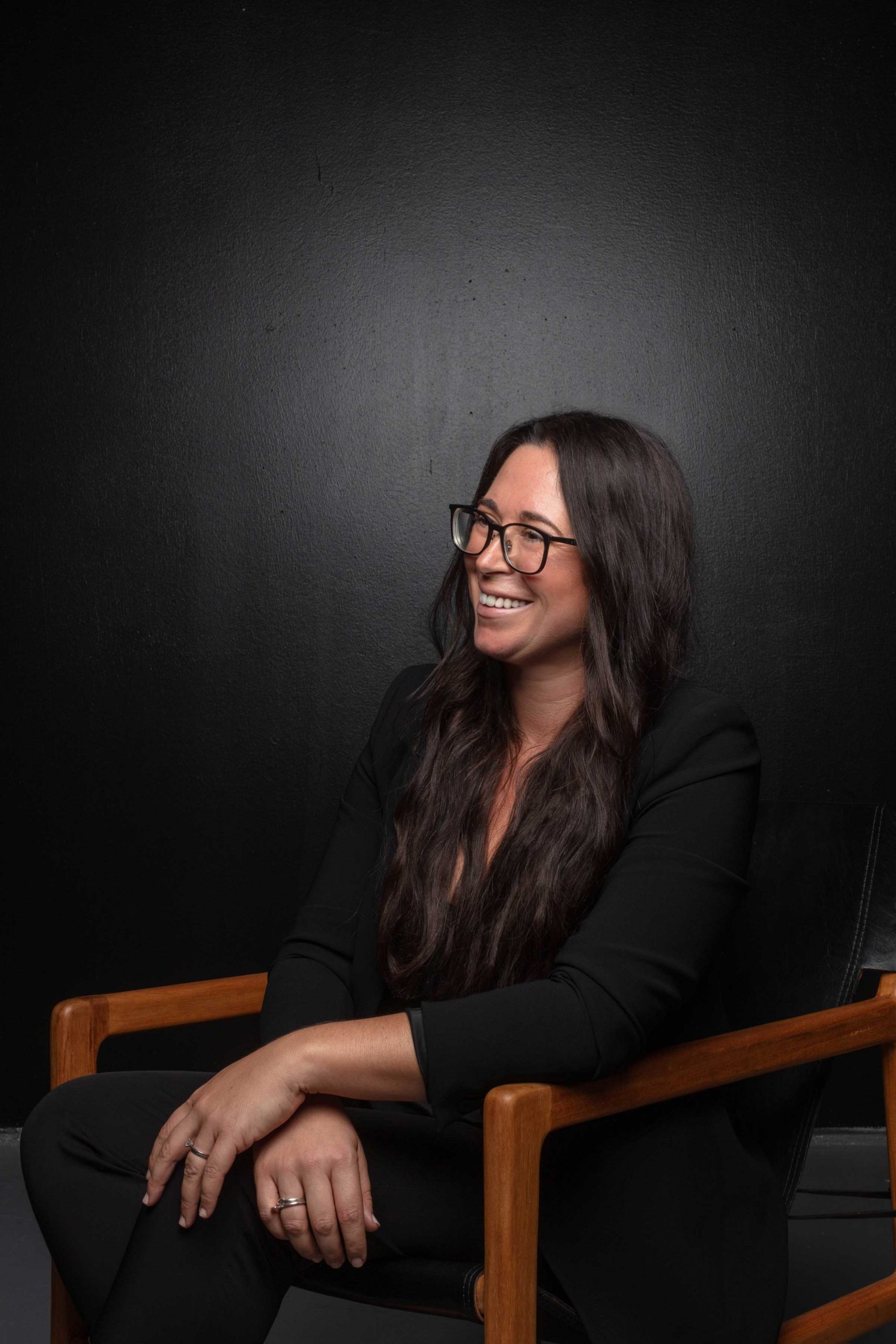 Maria Baron
PROPERTY CONSULTANT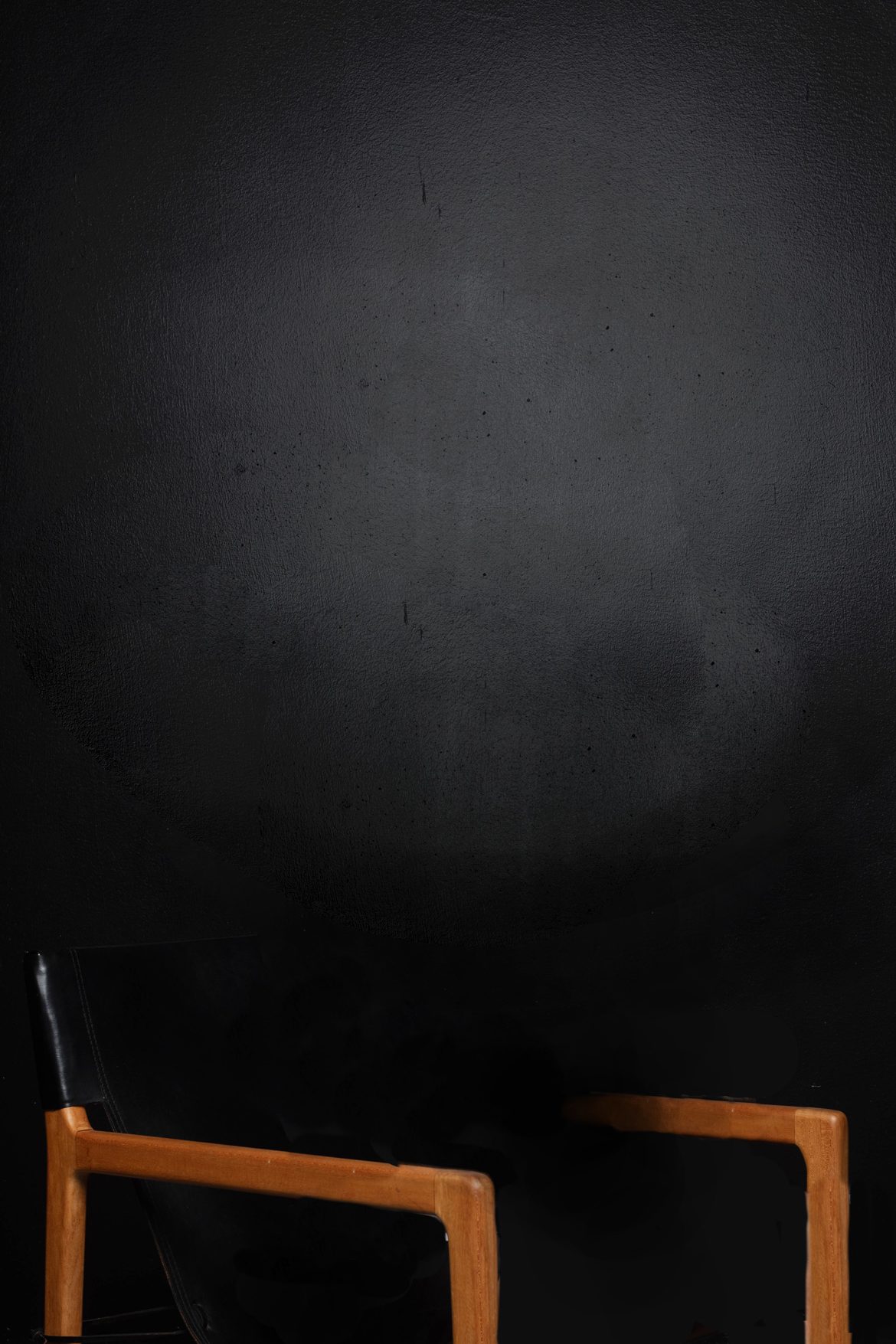 WE HAVE A SEAT FOR YOU!
We are looking to expand the team. Send us an email via the link below.
ARE YOU...
PASSIONATE ABOUT PROPERTY?
Read more about our team
To buy you the best property at the best price possible
WE UNDERSTAND
That buying property can often feel like a financial risk. But we believe that with the right representation, it doesn't have to be that way. Because in a market that historically favours those selling properties, we use our wealth of experience and expertise to give buyers an advantage.
WE LISTEN
We take it all in, and learn every necessary detail about our clients' desires, so we can respond with the most relevant opportunities. We engage clients along the journey from search to settlement, and offer regular feedback to reassure them we're working furiously behind the scenes.
WE ARE ETHICAL
We're ethical. While some agencies double up by selling property too, we are 100% property buyers. Only, and always. A conflict of interest is of no interest to us.
Each property purchase is different and each client will have individual circumstances in which they purchase but our end goal is always the same.
Contact us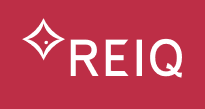 WE ARE AN INDUSTRY ACCREDITED BUYERS AGENCY
What our clients say about us
When it was time to buy our forever home our hearts were set on the Sunshine Coast. The problem was that we were moving up from Sydney so we were new to the area, and new to the property market too. With a 2 year old to the mix, it was a lot to take on. But with Jason on our side, searching, sharing info, negotiating, the move was a complete success.

Finding the Property Baron was the last piece of searching we did. They well and truly exceeded our expectations and we can't wait to work with them again.

The help and advice Jason gave us was priceless. From assessing whether the house looked in good solid condition to negotiating a tricky seller, the whole process was a great experience.
Get the latest news via e-mail
Q1: Spending too much time looking for property?
Let us do it for you. Looking for the right property can be a full time job. We do all the searching and inspecting of properties and share our findings with you to alleviate not on time, but stress too.
Q1: Spending too much time looking for property?
Let us do it for you. Looking for the right property can be a full time job. We do all the searching and inspecting of properties and share our findings with you to alleviate not on time, but stress too.
Q1: Spending too much time looking for property?
Let us do it for you. Looking for the right property can be a full time job. We do all the searching and inspecting of properties and share our findings with you to alleviate not on time, but stress too.