17 Jun

What Is an Off-Market Opportunity in Real Estate?

The real estate market presents a wide range of opportunities. It is a vast industry with different sectors and segments. Of course, we can break down the real estate markets into two main segments: commercial and residential. There are opportunities present within both markets, we know both but we chose to focus on purchasing residential real estate.

They find that the opportunity lies in the properties on the market and those classified as off the market. Typically, most people will be satisfied with the opportunities present within the regular market; there would be no need to look elsewhere as more than enough opportunities would meet their needs. The situation is a bit different now due to the events over the past couple of years. Let's take a look at these events, the current real estate climate in Australia, and why more people are looking at off-market listing properties.
Significant Changes During the Pandemic Drive New Real Estate Dynamics
Thanks to a variety of government policies, stimulus programs, and more, over the past couple of years, to address the pandemic, we see that the appetite for real estate purchases in Australia has gone up. This has translated quite well to property owners who held and obtained real estate before the pandemic.
A moderately sized house with decent space for several vehicles, a few bathrooms, and a spacious backyard in a fantastic region would provide significant value. A desirable property such as the one represented above would have been easier to obtain in the past, but it is not so simple these days.
Demand for spacious houses in fine neighborhoods in Australia trended upward as the pandemic raged on. Australians sought to have more space to live, move around, and make their property more comfortable for longer stays within the home. It is no surprise that more Australians are investing in their present homes, remodeling their kitchens, refreshing their driveways, and adding compelling amenities. These new demand factors have contributed to different Australian real estate market dynamics.
A Deep Dive Into the Numbers to Understand the Australian Market Further
In the early stage of the pandemic in 2020, property investors and homeowners in select suburbs witnessed over a 50% increase in housing prices. That is certainly astounding and a factor to consider as one seeks opportunity in the Australian real estate market.
Now, in select markets, data indicates that prices have risen by over 100%, leading to higher median property values. Do not let the data mislead you; property prices are not signed up in every market. Select premium regions have enjoyed value appreciation due to desirability and other factors. This shows that there are still areas that homeowners and property investors could view to make potential acquisitions.
Remember the Australian Real Estate Market Is Comprised of Various Segments
The above data notes that the Australian real estate market is not stagnant or uniform. That is to say that the market is very dynamic. It is possible to find pockets of value as you navigate the market with the right real estate professionals.
The Housing Market Is Steady
Housing prices have gone up, but individuals are largely able to continue to pay their mortgages. This makes it where a large portion of mortgage loans fall within the performing category.
A Flow of Further Supply Would Be Beneficial
Over the past few years, there has been a lack of significant additions to the real estate market. At the same time, more people have moved into Australia. This created a situation where there was an increasing level of demand but with low marginal supply additions. The supply of housing has started to come online recently. Still, we can expect market conditions to be tight for a while longer. In essence, we can expect demand to outpace supply.
Opportunities Lie in the off Market Segment of the Real Estate Market
Now that you have more insight into the current market, you understand why investors and potential homeowners want to look at more opportunities. Due to the low inventory of housing units, investors and property owners may have to search within the existing market to meet their needs. That is where they may look at the off-market segment.
What Are Off-Market Properties?
Off-market properties are not publicly listed in present databases or are not readily for sale. One definition implies that the house is off the market, and you will have to look elsewhere. The other definition notes that the property is not presently listed in general real estate databases. The latter report presents more possibilities because it enables you to purchase properties that others may not know. This is essential because it means that you could have less competition.
The Value Present in off Market Properties
What are the benefits of looking for off-market properties?
Less Competition
Briefly stated, it can provide further opportunities to purchase properties. If only a certain portion of people are aware of these real estate properties, then it gives you further chances to obtain that property.
Less Urgency
In a large portion of cases, you do not have to worry about having a powerful sense of urgency. It would be best if you did not have significant urgency because the listing is not visible to many people. This allows you to take your time and look at all the details to make the best decision possible.
Negotiations May Be In Your Favor
Due to the lack of pressure overall, everyone involved in the transaction will have the ability to come to the table with different perspectives. This may allow for more simplicity and fewer issues altogether.
Why Do Property Owners List off Market?
They may list in this manner due to a variety of reasons. A more prominent one is that they are private individuals by nature. They may be landowners with an existing tenant or may find themselves in financial difficulty. The next point is that they are quietly looking to sell the property without excessive public interaction.
Are you interested in finding properties? Whatever the case may be, if you have the right team on your side, you can likely find great deals within this market segment. Reach out to our team today to find out how we can help you.
Our Team at the Property Baron Is Here to Help for Off-Market Deals
If you are interested in looking at investment purchases or high-end purchases in an off-market sale setting, our team can certainly help. Our buyer's agent professionals understand off-market sales and the value of an off-market listing. We know that off-market transactions can present many opportunities for the clients that our property buyers' agency represents. We are a licensed property buyers agency. Our off-market property clients pay us a fee to buy for them. In a market that traditionally favors the seller, we give property buyers the advantage when purchasing. Our value is that we represent our clients with expert guidance and support throughout the whole process.
Our buyer's agents have dealt with the sales process, have looked at off-market opportunities, and have been involved in various private sale settings. We ensure to help you navigate through the general nature of these home buying circumstances and provide to create a situation that works in your best interest. Reach out to our team today to find out how we can help you in an off-market property.
Looking to purchase a property on the Sunshine Coast?
From searching to inspecting, evaluating and negotiating, there's a lot to take on when you're buying property. For first home buyers all the way through to experienced developers, it can often feel like the odds are stacked against you.
That's why having an experienced Buyer's Agent on your side is invaluable. An unbiased, independent expert in the field with a finger on the pulse and your best interests in mind, whose job is to alleviate you from the complex process, save you time and money, minimise risk, and remove the barriers between you and your ideal purchase.
In a market that traditionally gives property sellers an advantage, The Property Baron helps tip the scales in your favour.
Send us a message or request a Call back below:
We give buyers the advantage. Make the first call and we will take care of the rest.
Wondering how much a renovation should cost?

We've been renovating and improving properties for years ourselves, as both owners and investors. So we can give you advice on how much it can cost along with how much value it can deliver. We can even develop a tailored renovation plan to suit your needs.
We are passionate about property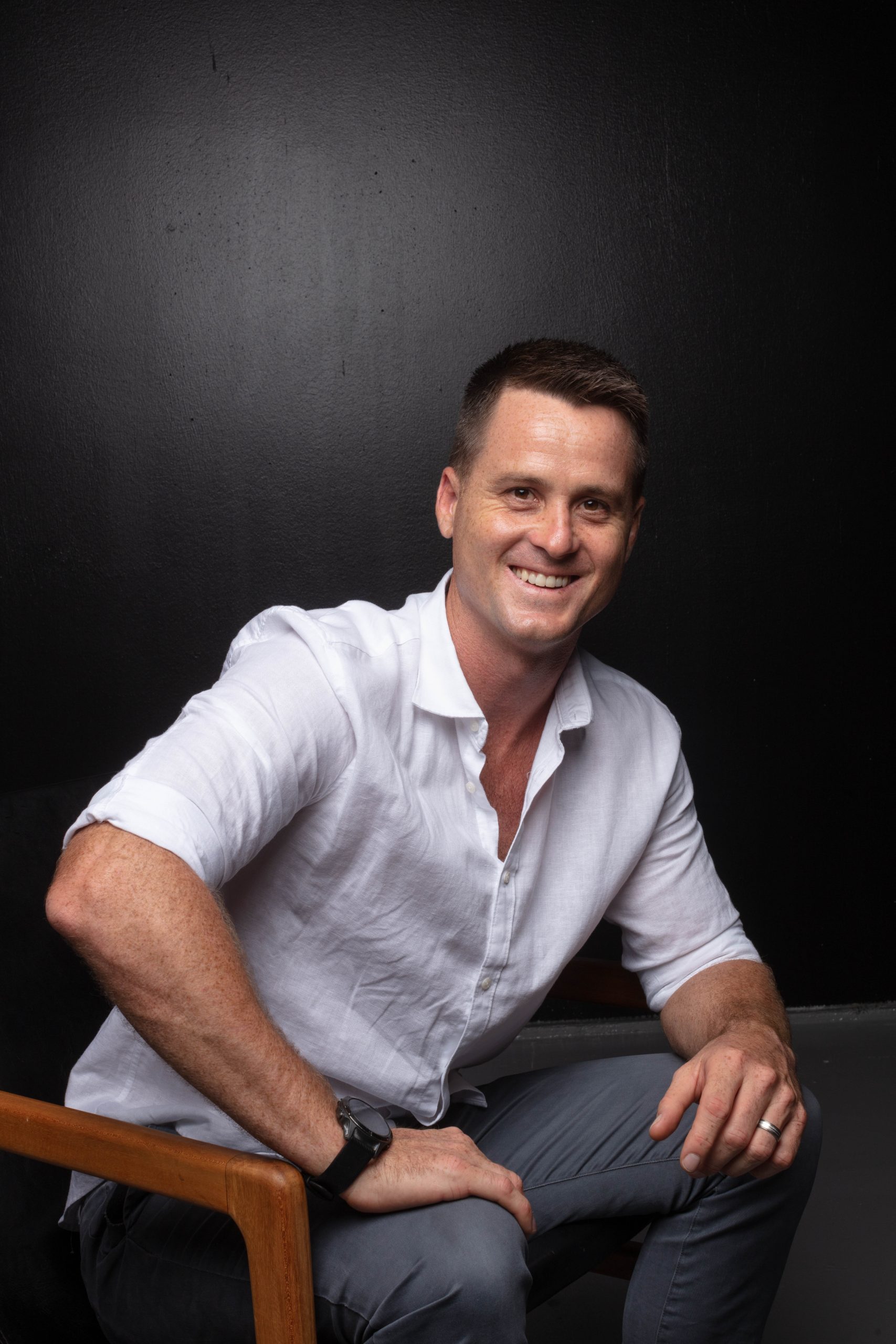 Jason Baron
PRINCIPAL - BUYERS AGENT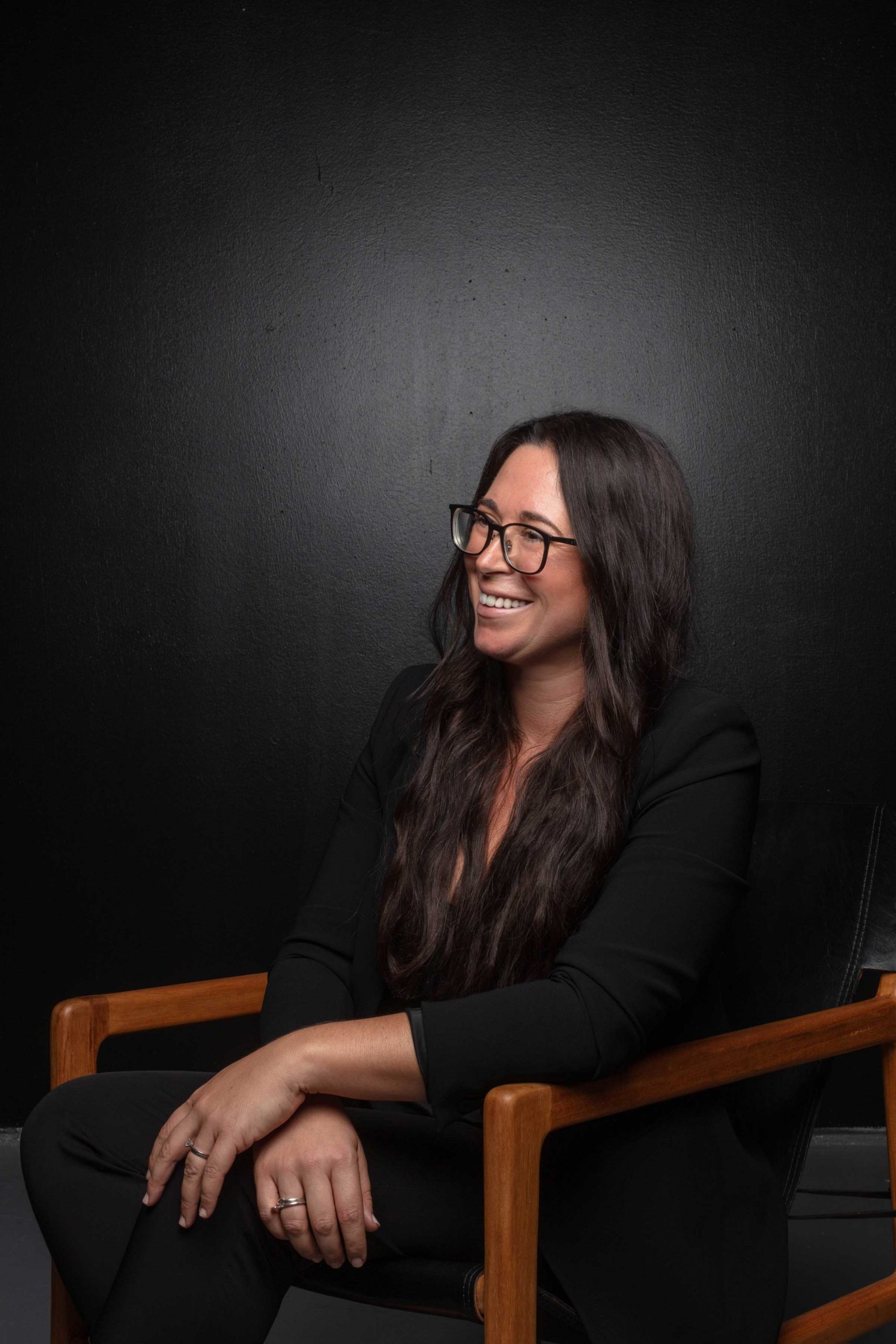 Maria Baron
PROPERTY CONSULTANT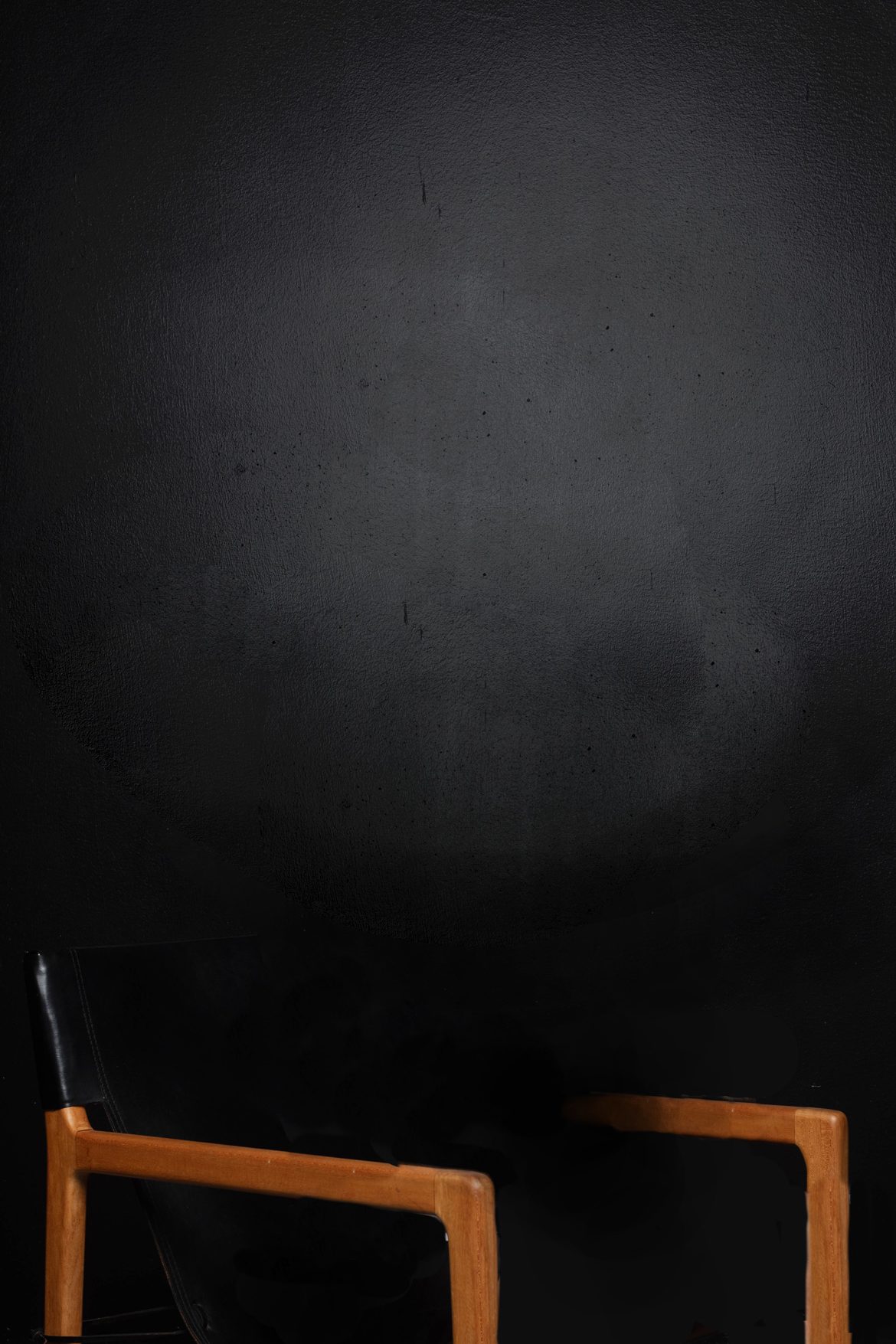 WE HAVE A SEAT FOR YOU!
We are looking to expand the team. Send us an email via the link below.
ARE YOU...
PASSIONATE ABOUT PROPERTY?
Read more about our team
To buy you the best property at the best price possible
WE UNDERSTAND
That buying property can often feel like a financial risk. But we believe that with the right representation, it doesn't have to be that way. Because in a market that historically favours those selling properties, we use our wealth of experience and expertise to give buyers an advantage.
WE LISTEN
We take it all in, and learn every necessary detail about our clients' desires, so we can respond with the most relevant opportunities. We engage clients along the journey from search to settlement, and offer regular feedback to reassure them we're working furiously behind the scenes.
WE ARE ETHICAL
We're ethical. While some agencies double up by selling property too, we are 100% property buyers. Only, and always. A conflict of interest is of no interest to us.
Each property purchase is different and each client will have individual circumstances in which they purchase but our end goal is always the same.
Contact us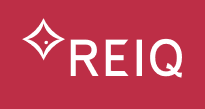 WE ARE AN INDUSTRY ACCREDITED BUYERS AGENCY
What our clients say about us
When it was time to buy our forever home our hearts were set on the Sunshine Coast. The problem was that we were moving up from Sydney so we were new to the area, and new to the property market too. With a 2 year old to the mix, it was a lot to take on. But with Jason on our side, searching, sharing info, negotiating, the move was a complete success.

Finding the Property Baron was the last piece of searching we did. They well and truly exceeded our expectations and we can't wait to work with them again.

The help and advice Jason gave us was priceless. From assessing whether the house looked in good solid condition to negotiating a tricky seller, the whole process was a great experience.
Get the latest news via e-mail
Q1: Spending too much time looking for property?
Let us do it for you. Looking for the right property can be a full time job. We do all the searching and inspecting of properties and share our findings with you to alleviate not on time, but stress too.
Q1: Spending too much time looking for property?
Let us do it for you. Looking for the right property can be a full time job. We do all the searching and inspecting of properties and share our findings with you to alleviate not on time, but stress too.
Q1: Spending too much time looking for property?
Let us do it for you. Looking for the right property can be a full time job. We do all the searching and inspecting of properties and share our findings with you to alleviate not on time, but stress too.