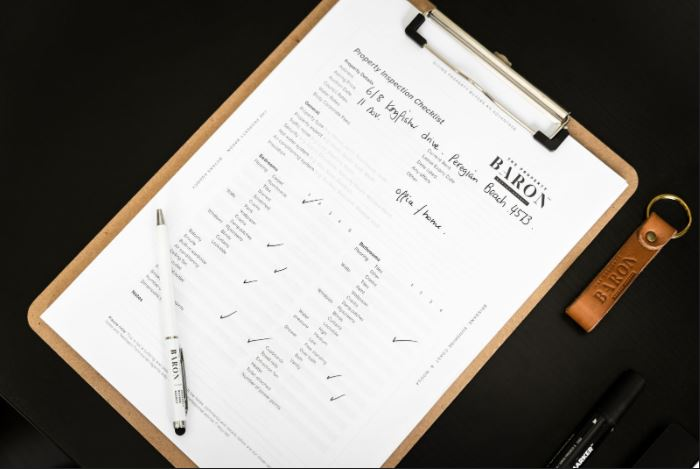 17 Jun

Process of Purchasing a Property With the Property Baron

Hiring a buyer's agent can significantly comfort the process, whether you are looking for your first home or yet another commercial investment. At The Property Baron, we provide you with specialized services to find your ideal property while taking away the stress associated with the procedure.

Whether you are finding a buyer's agent for a home purchase or investment plans, our solutions can provide you with the support, skills, and expertise to acquire your ideal property. To help you understand how our solutions can support you through some of the most crucial acquisitions of your life, here is an overview of how a property-purchase process works with The Property Baron.
Benefit From One of the Top Buyer's Agents on the Sunshine Coast
When you entrust The Property Baron with your property purchase needs, we make sure that we meet your expectations. Our solutions provide you with the specialized services you expect from a boutique real estate agent by saving time, reducing costs, and expanding your options.
Whether you require a buyer's agent for investment property or residential purchase, our services remain dedicated to providing you with a premium buying experience for the property you want. Our buyer's agents perform all crucial processes on your behalf, from sourcing off-the-market listings to negotiating budget-friendly terms.
You must account for building and pest inspection for the buying process, as the building and pest reports are critical in your property search.
The property inspections, the home loan, property title, mortgage broker, the total purchase price, and overall buying costs are all critical details for a potential buyer to consider.
Of course, upfront costs, interest rates, structural issues with the house, and other elements should also be considered.
The right buying agent will inform you of everything you need to know to make this a successful process.
This puts together a holistic solution that takes care of all your needs while giving you a remarkable advantage in affordable and timely services. You get the most out of hiring a buyer's agent for home or commercial purchases.
We Adhere to a Comfortable Purchase Process
Understanding the intricacies, frustrations, and challenges associated with the property purchase experience, The Property Baron team follows a specialized process that addresses and resolves all pertinent pressure points.
This process includes the following essential steps.
Detailed Consultation
We understand your requirements, assess your needs, and form a plan to source your ideal property through an initial and hands-on consultation. We also determine if you have received pre-approval through a lender to help you speed the process.
Property Sourcing
After your lender's pre-approval confirmation, we start finding properties that are the right match for your requirements. We make it a point to look for off-the-market properties if any public listings do not match your expectations during this process. This ensures that you can get your ideal match even during a shortage of public inventory.
Showings and Assessment
After we show you our shortlisted properties, we make it a point to offer essential analyses on the pros and cons of each listing. We also help you understand the immediate financial requirements and ongoing costs for each property during this process, such as repair and upkeep expenses.
Negotiation of Terms
As a buyer's agent for investment property and regular homes, we specialize in negotiating contracts and financial terms. This allows us to lower your expenses and reduce your costs while still delivering you a fantastic property that marks all the boxes on your checklist.
Engaging Specialists
As buyer's agents for home and commercial properties, we appreciate the roles of other professionals who are integral to the property purchase process. Keeping this in mind, we help you engage specialists such as solicitors and conveyancers when it's the right time to finalize your deal.
Performing Inspections
When your contract goes unconditional and the property is almost yours, we offer assistance in performing building and pest inspections. This ensures that we can take care of the nooks and crannies of handling the purchase while you plan to enjoy your new purchase according to your convenience.
Insuring the Property 
Property insurance is a critical part of property acquisitions. By supporting you through the process of buying insurance, we make sure that our services extend towards long-term support for your property usage. We also provide you with major discounts on sought-after insurance policies through our professional network.
Connecting Utilities
If your property does not have any utilities, we also help you get the required connections. This way, you are not left alone in ensuring that your property is entirely functional and does not need extra support from your end.
Inspecting the Property Pre-Settlement
When you have put your ideal property into a perfect state, we perform a detailed pre-settlement inspection to ensure everything is in working order. This final check brings you peace of mind and assures you that the property is good for long-term usage.
Handing Over the Keys
Once we have helped you ensure that your property is free of any issues and ready for takeover, we will help you acquire the keys to start using your new purchase to your heart's desire. As a result, we stay true to our promise of assisting you until the final step of your acquisition.
Contact The Property Baron to Find Your Ideal Property Today
As a seasoned, skilled, and trusted buyer's agent for investment property and residential listings, As the licensed property buyers agency, The Property Baron, can handle some of the most demanding purchase requirements with the utmost ease. By reaching out to our property buying agent team, you can rest assured of finding your ideal property without any undue pressure.
At the same time, our approach toward cost-saving, terms negotiation, and assistance throughout crucial processes ensures that you can make a smart investment that delivers excellent benefits in the long term.
To start the process of finding your ideal property, contact us for a consultation for property buying services. We will be glad to note down your specifications and meet them through our comprehensive process.
From searching to inspecting, evaluating and negotiating, there's a lot to take on when you're buying property. For first home buyers all the way through to experienced developers, it can often feel like the odds are stacked against you.
That's why having an experienced Buyer's Agent on your side is invaluable. An unbiased, independent expert in the field with a finger on the pulse and your best interests in mind, whose job is to alleviate you from the complex process, save you time and money, minimise risk, and remove the barriers between you and your ideal purchase.
In a market that traditionally gives property sellers an advantage, The Property Baron helps tip the scales in your favour.
Send us a message or request a Call back below:
We give buyers the advantage. Make the first call and we will take care of the rest.
Wondering how much a renovation should cost?

We've been renovating and improving properties for years ourselves, as both owners and investors. So we can give you advice on how much it can cost along with how much value it can deliver. We can even develop a tailored renovation plan to suit your needs.
We are passionate about property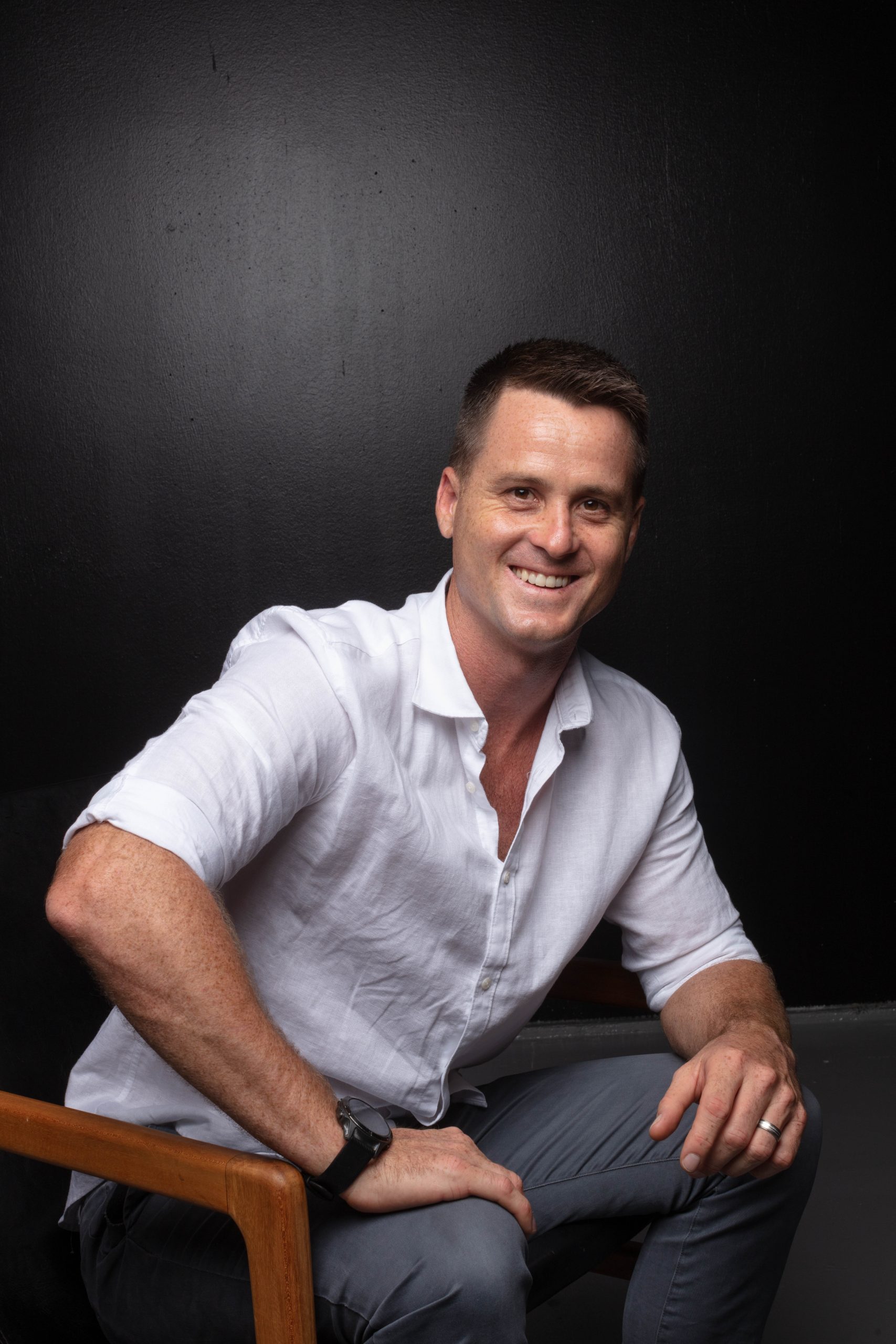 Jason Baron
PRINCIPAL - BUYERS AGENT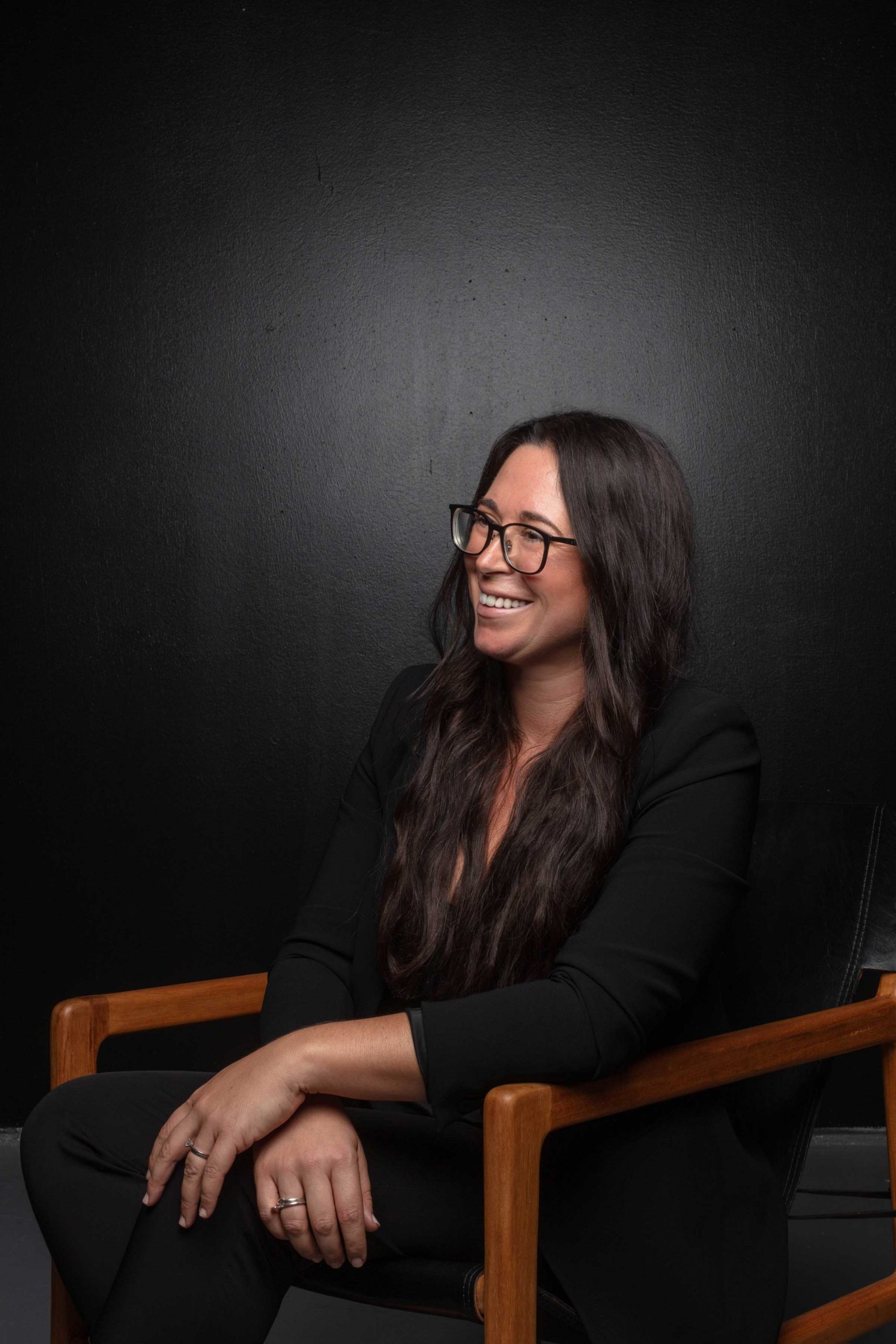 Maria Baron
PROPERTY CONSULTANT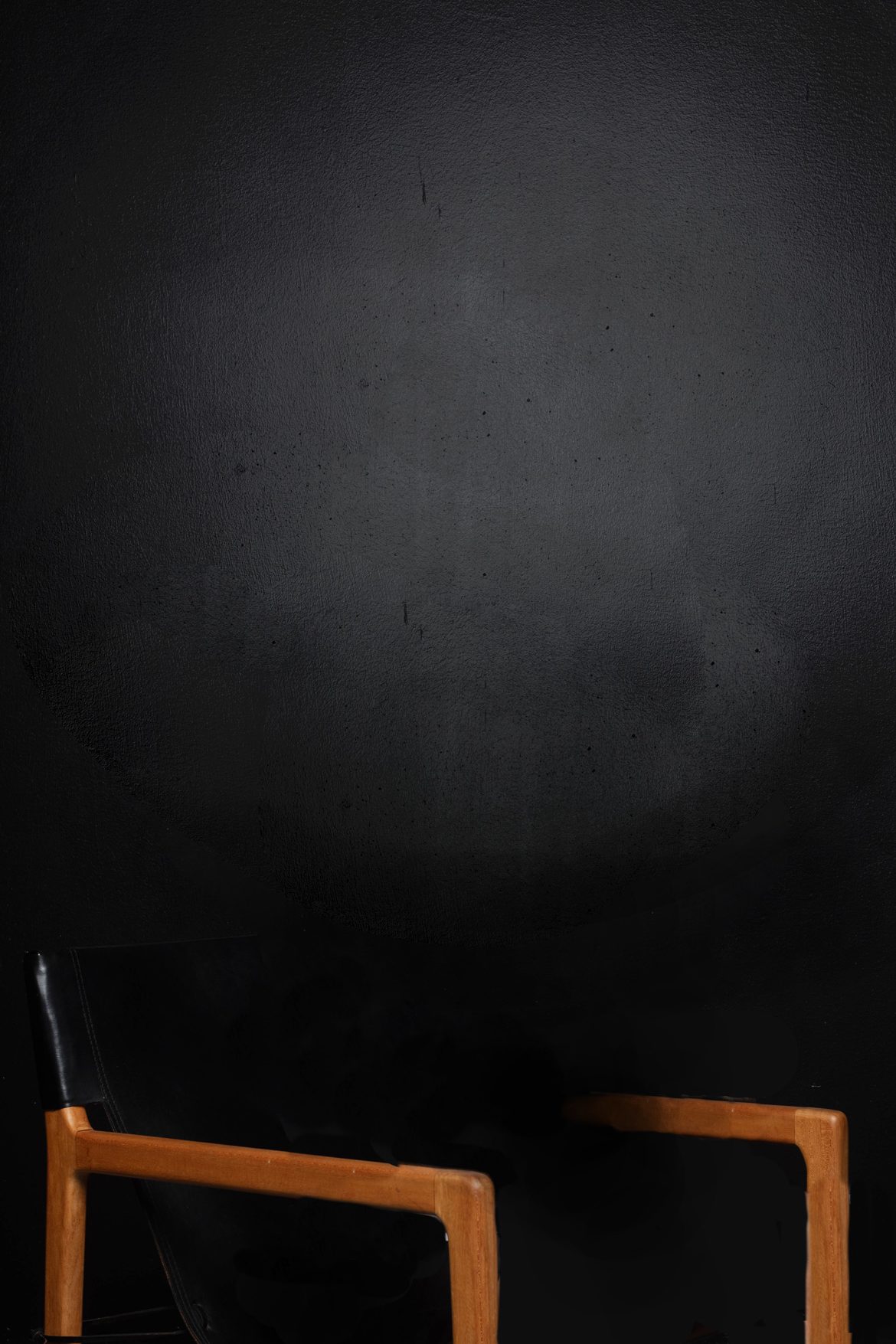 WE HAVE A SEAT FOR YOU!
We are looking to expand the team. Send us an email via the link below.
ARE YOU...
PASSIONATE ABOUT PROPERTY?
Read more about our team
To buy you the best property at the best price possible
WE UNDERSTAND
That buying property can often feel like a financial risk. But we believe that with the right representation, it doesn't have to be that way. Because in a market that historically favours those selling properties, we use our wealth of experience and expertise to give buyers an advantage.
WE LISTEN
We take it all in, and learn every necessary detail about our clients' desires, so we can respond with the most relevant opportunities. We engage clients along the journey from search to settlement, and offer regular feedback to reassure them we're working furiously behind the scenes.
WE ARE ETHICAL
We're ethical. While some agencies double up by selling property too, we are 100% property buyers. Only, and always. A conflict of interest is of no interest to us.
Each property purchase is different and each client will have individual circumstances in which they purchase but our end goal is always the same.
Contact us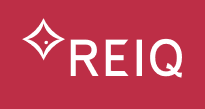 WE ARE AN INDUSTRY ACCREDITED BUYERS AGENCY
What our clients say about us
When it was time to buy our forever home our hearts were set on the Sunshine Coast. The problem was that we were moving up from Sydney so we were new to the area, and new to the property market too. With a 2 year old to the mix, it was a lot to take on. But with Jason on our side, searching, sharing info, negotiating, the move was a complete success.

Finding the Property Baron was the last piece of searching we did. They well and truly exceeded our expectations and we can't wait to work with them again.

The help and advice Jason gave us was priceless. From assessing whether the house looked in good solid condition to negotiating a tricky seller, the whole process was a great experience.
Get the latest news via e-mail
Q1: Spending too much time looking for property?
Let us do it for you. Looking for the right property can be a full time job. We do all the searching and inspecting of properties and share our findings with you to alleviate not on time, but stress too.
Q1: Spending too much time looking for property?
Let us do it for you. Looking for the right property can be a full time job. We do all the searching and inspecting of properties and share our findings with you to alleviate not on time, but stress too.
Q1: Spending too much time looking for property?
Let us do it for you. Looking for the right property can be a full time job. We do all the searching and inspecting of properties and share our findings with you to alleviate not on time, but stress too.